REVIEW YOUR ORDER AND READ INSTRUCTIONS
how would you like to SELL your currency?

CASH
Please Note - The following notes will apply a 5% rate increase:
500 EUR; 1000 CHF; 1000 SGD; 1000 HKD; 5000 CZK
ORDER SUMMARY
WHAT YOU NEED TO DO
1
Fill out the form in the next stage and click the 'PLACE ORDER' button.
2
Print the order details and send in with the currency. (You can also send a cover letter if unable to print.)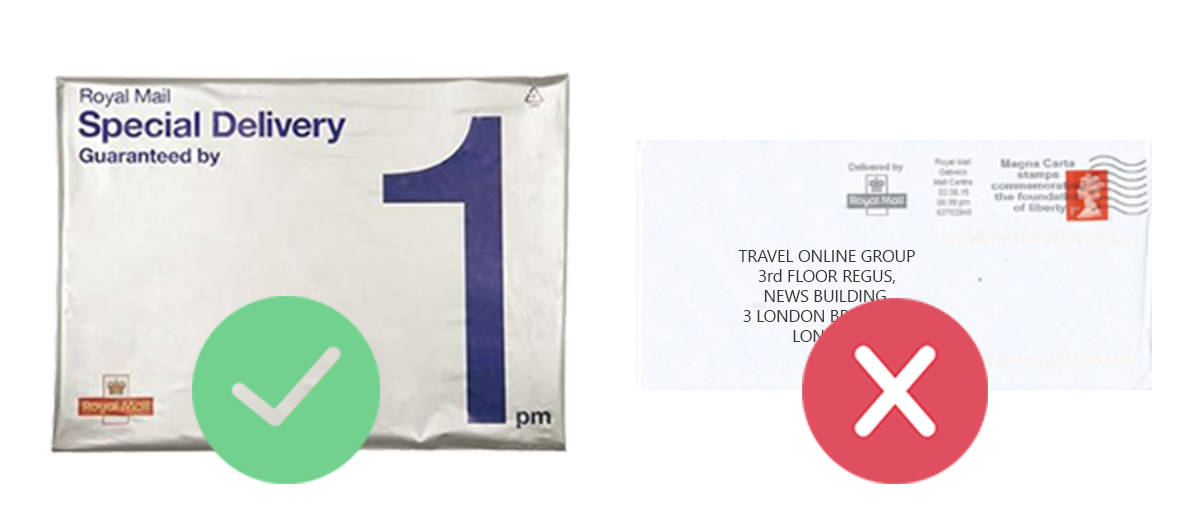 3
Please use Royal Mail insured Special Delivery at your local post office and use one of their free special delivery tamper-proof envelopes and post to:
TRAVEL ONLINE GROUP LTD
3rd FLOOR REGUS,
NEWS BUILDING,
3 LONDON BRIDGE ST,
LONDON
SE1 9SG
4
We will arrange the transfer of funds to your bank account within 3 working days of receiving your order.
CHOOSE A LOCATION
In Waterloo Station. Secure location right on the main concourse.

1 minute walk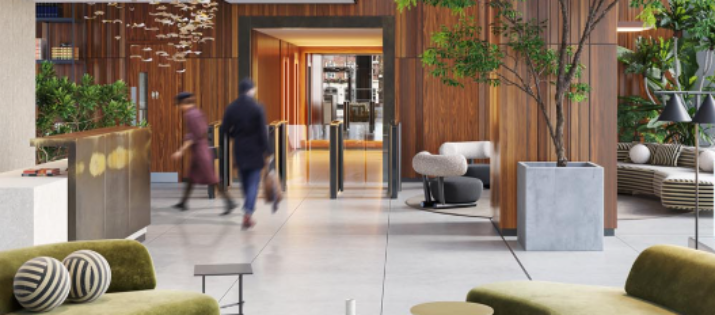 Opposite
Platforms 20 - 24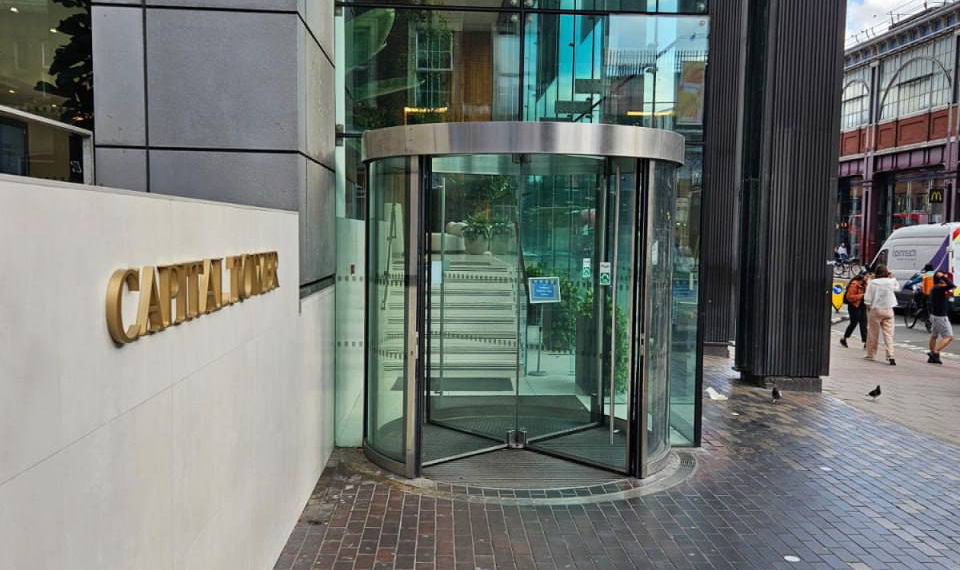 Suite 1 The Concourse
Waterloo Station London SE1 7LY
Directions

1 minute walk
Monday - Friday
9:00 amto 5:00 pm
0208 050 2073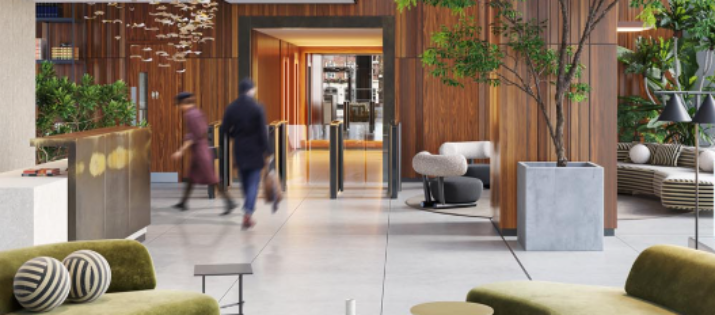 Exclusive service

A personal experience with no more anxious queues.

Book appointment

Select a time that is convenient and easy for you

Secure location

Lobby and greeting areas in the heart of London

Privacy

We ensure you feel comfortable at every step