How would you like to sell your currency?
HOW IT WORKS
1

Fill out the form below and click the 'PLACE ORDER' button.

2

Print the order details and send in with the currency. (You can also send a cover letter if unable to print.)

3

Please use Royal Mail insured Special Delivery at your local post office and use one of their free special delivery tamper-proof envelopes and post to:

TRAVEL ONLINE GROUP LTD

3rd FLOOR REGUS,

NEWS BUILDING,

3 LONDON BRIDGE ST,

LONDON

SE1 9SG

4

We will arrange the transfer of funds to your bank account within 3 working days of receiving your order.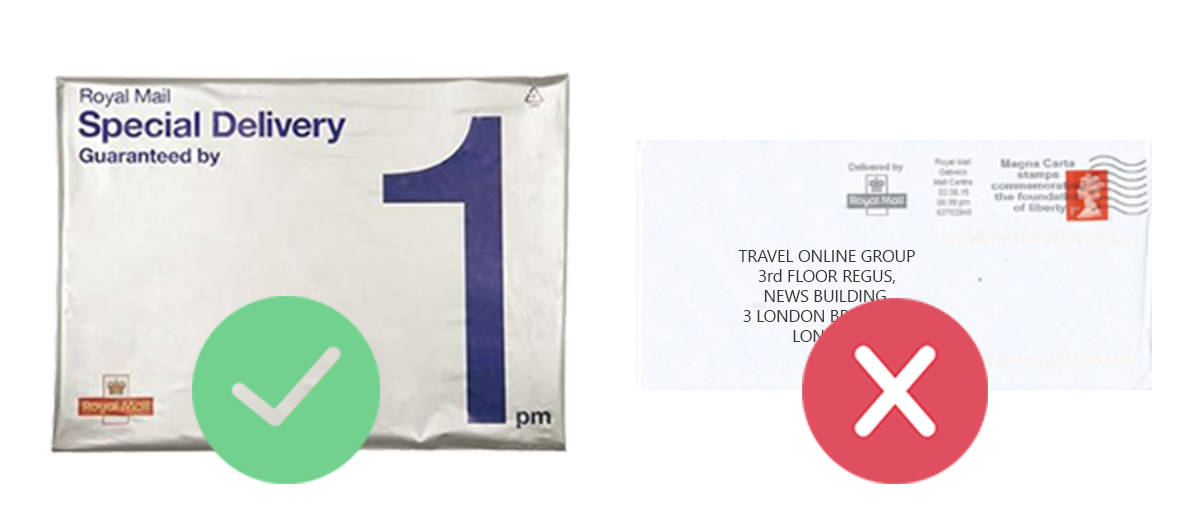 We are still taking in Person deals for orders over £1000 at our London Bridge office.
For London Bridge orders please call to book an appointment on - 0203 718 3143

Branches are currently Closed until 2nd December 2020.
Select your location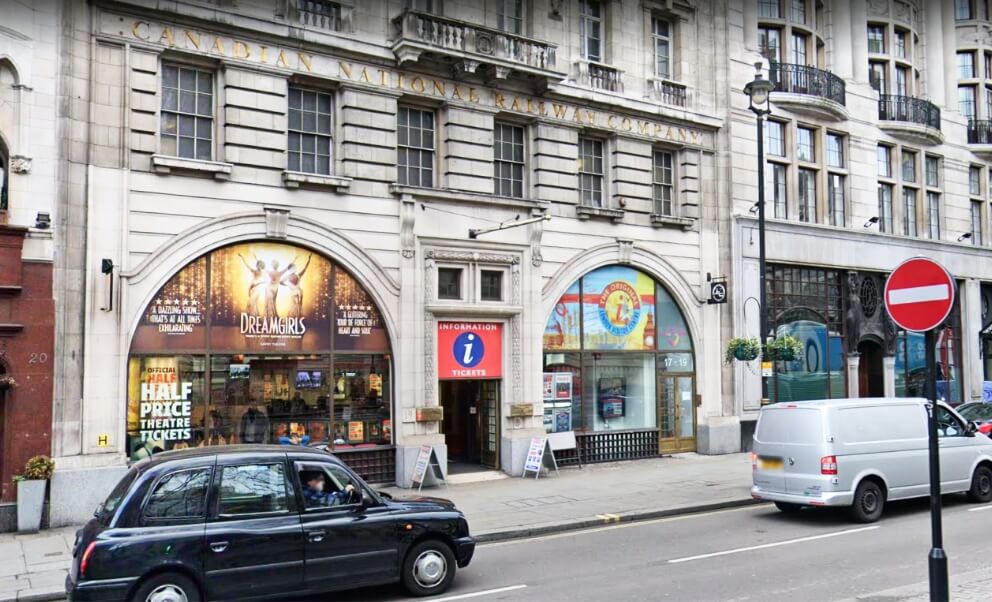 TRAFALGAR SQUARE
inside Original Tours
Monday - Friday
10am - 5pm
Closed till 2nd December

Q-Park Trafalgar

Charing Cross

Picadilly Circus
& Charing Cross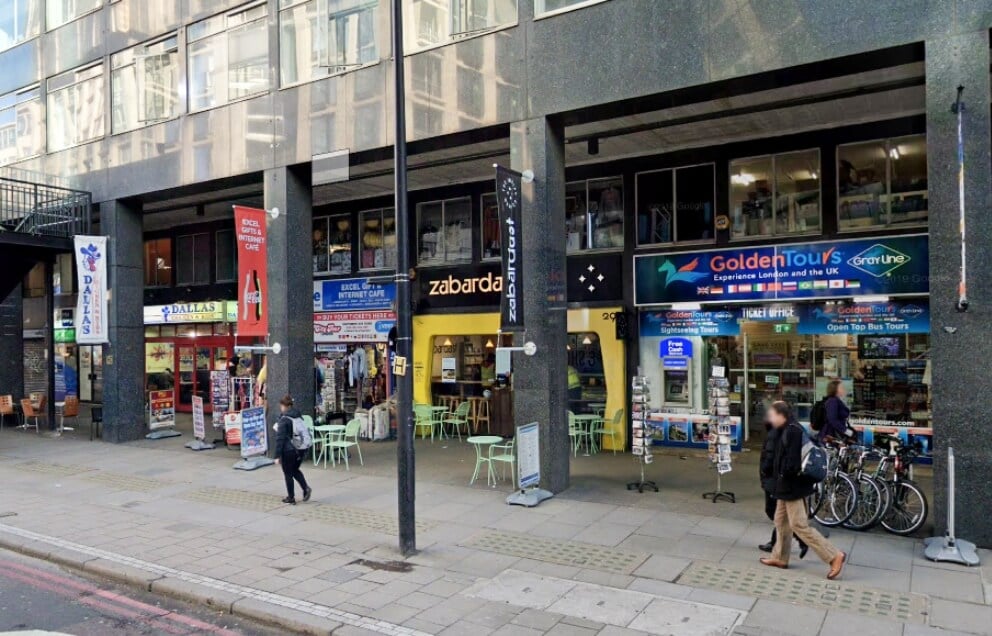 Waterloo
inside Golden Tours
Monday - Friday
12pm - 5pm
Closed till 2nd December

Leake Street

Waterloo
& Waterloo East

Waterloo