GUIDE TO IBIZA
21
JAN.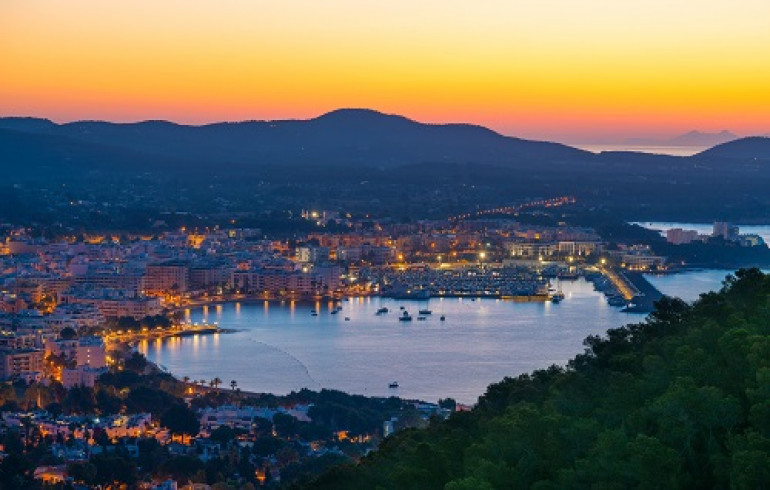 GUIDE TO IBIZA
When you think of this lively Balearic island for most, they will associate it with all night partying! Ibiza has so much more to offer than this.
Here, we look at all this beautiful isle has for its visitors to enjoy.
Nightlife
There is no getting away from Ibiza being one of Europe's premier partying scenes. World famous DJs flock to this island in the height of the season to entertain the ever-growing crowds.
San Antonio is renowned for being the clubbing capital of the island. Here you will find a whole mix of places to sample; from the real laid back to the more hardcore venues you will not be short of nightlife here. For the ultimate sunset viewing on the island be sure to visit Café Mambo. Here you will experience the sunset over this beautiful island while being entertained by superstar DJs with a drink or two.
Over the years Ibiza Town has grown in stature and is proving to be the hotbed of late-night revelry. Close to Ibiza airport, here you will find Pascha and Amnesia. In recent times Ibiza Town has seen the emergence of glitzy, upmarket venues attracting big celebrities to the area. Be prepared to break the budget to make a visit to Lío but the experience is second to none. Another place to note is Heart which fuses gastronomy, music and art all under one roof. Be sure to check these out for the alternative to all night raving!
For those who prefer to party during the day the island has several beach and pool parties to sample. O Beach, Ibiza Rocks, Blue Marlin are all names that most people wish to visit on their trip to Ibiza. For a more laid-back vibe head up to Santa Eulalia where you will find Nikki Beach situated next to the very swanky W Hotel.
Family Friendly
Ibiza is a great option for a short haul family holiday. With its short flight time of two and a half hours from London, if you are travelling with toddlers this makes for a great option to avoid the long travelling time with small children. High season here is between April and October with plenty of scheduled flights with budget airlines to choose from.
With average temperatures reaching low to high twenties, it makes for a more comfortable break when travelling with children.
The island has idyllic beaches to relax on and views to saviour. Suggested resorts to stay in with the family include Santa Eulalia, Cala Tarida, Es Cana, and Portinatx.
Suggested resorts to stay at include Insotel Tarida Beach Sensatori Resort in Cala Tarida, Grand Palladium White Island Resort & Spa in Playa D'En Bossa.
Other things to do
It is highly recommended if you don't mind travelling by boat to venture over to the neighbouring island of Formentera. It takes approx. 40 mins and there are multiple crossings a day making it very accessible. Once in Formentera the popular way to explore the island is by bicycle, although if this is not feasible there are other options.
read more
How is Pound Sterling performing against the Euro and the Dollar and will the exchange rate hold up?
08
JUL.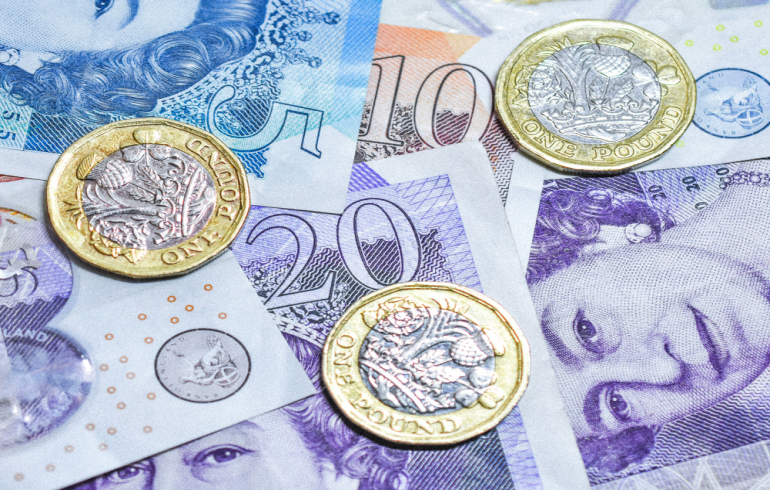 How is Pound Sterling performing against the Euro and the Dollar and will the exchange rate hold up?

The last week as been like groundhog day for Pound Sterling. A combination of factors have kept the currency in broadly the same place as it has been in the previous few weeks. Recent economic reports from the US have seen confidence in the dollar grow amoung investors, staving off expected losses against the Euro as focus shifted across the Atlantic.


The ECB's decision to cut rate expectations and poor euro zone data both meant that sterling held up against the euro in what could have been a terrible week.


The news that German car manufacturing figures were much lower than expected worked in the pounds favour. The car industry is held up as the barometer of the German economy and therefore the Eurozone as a whole as it's strongest member.
Away from economic news, politics continues to dominate investors thinking. The conservative party leadership is the main focus for investors as they search for any hint of future UK policy that could have an impact on GBP.
The fact that is has a further 2 weeks to run until we know the final outcome on who will be the next PM will place further unnecessary pressure as the market looks for certainty most all.
Can the week ahead see the pound pickup it's lost ground?
All eyes will be on May's GDP figures as everyone looks to see if there was any stagnation in the second quarter of this year.
The ECB's latest policy meeting minutes will also be released - the thing everyone will be looking for is signs of extra stimulus in the short term. In other words, will the ECB be pumping further money into the Eurozone to boost economic growth.
There will also be further news from the German car industry later today. However, all focus in the UK remains on the political scene and that all important Tory leadership contest.
read more