Travel Money Tips
22
JAN.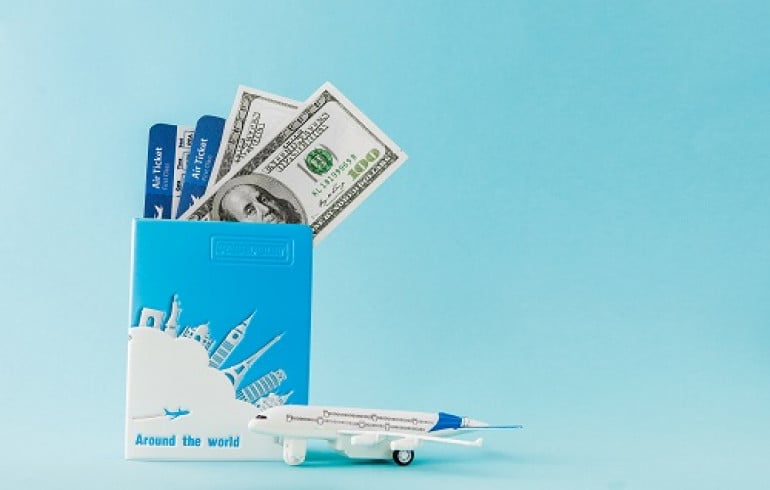 Travel Money Tips
When travelling abroad we all want to make our money go that bit further. Here are a few things to consider in trying to achieve maximum value for money.
Buying Cash
When it comes to buying your travel money, getting the best value is all about finding the best exchange rate and service out there. There are several comparison websites that you can check the best live rates. These include comparetravelcash.co.uk and money.co.uk.
Be sure to check the total price as sometimes there may be additional transaction fees applicable.
Planning in advance will help in securing the best rate but if that is not possible you don't have to worry as here at Currency Online Group, we are able to offer the best rates at last minute. Get your travel money delivered to your home address the very next day or if you are in an urgent rush, we have same day branch collection available.
Using your debit or credit card abroad
It is generally advised to avoid using your debit or credit card abroad due to the risk of being charged high transaction fees. It may be worth checking with your debit/credit provider in advance of travel. Withdrawing cash abroad using your debit card will normally result in a fee being charged.
With credit cards it is usually a percentage rate of fee charged on top of the transaction. There are cards out there though that offer 0% transaction fees, but this will require you applying and receiving the card all before you travel, so this may not be an option if you are needing to travel last minute.
Using pre-paid currency card
If you would prefer not to carry a lot of cash, there is always the option to purchase a prepaid currency card. You can load the card with a specific amount of money but with the option to top up while you are away, if needed. Our multi-currency card can be used all over the world while saving up to 90% on fees. The card is not linked to your bank account so if it is lost or stolen, it's easily replaceable without any concern for your cash.
read more
Romantic European City Breaks
21
JAN.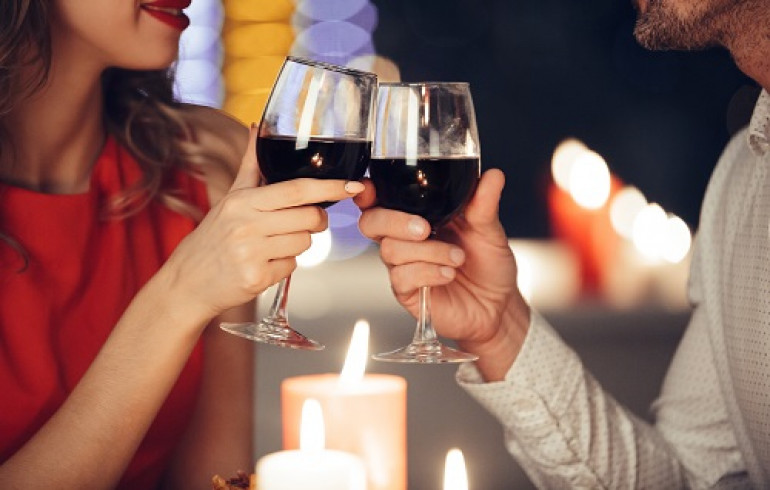 Romantic European City Breaks
With Valentine's Day not far off here are some tips on where to book your romantic city break:
Rome
As one of the most stunning and historical cities in Europe, Rome is a must see for the young romantic couple. With daily direct flights from many of the major UK airports, and a flight time of under 3 hours this makes it the perfect quick getaway with your loved one.
Staying in the centre of the city, set off on foot to take in the Spanish Steps in the Piazza di Spagna, and then follow on to see the magnificent Trevi Fountain. Grab 3 coins and throw them in (legend says it ensures marriage)! Here you will also find an array of designer shops to browse around.
While there why not visit the famous Colosseum and experience what if must have been like to be entering the arena as a gladiator.
If you have time book a guided tour around the city and stop at the Vatican to take in St Peters Basilica, the largest church in the world. Also pay a visit to the Sistine Chapel and view the amazing ceiling painted by Michaelangelo.
Rome has an endless number of restaurants, cafes and bars to enjoy the superb cuisine this Italian city has to offer.
Restaurant tip:
CiPasso Vineria Bistrot – this highly rated and reviewed restaurant is based in the heart of the city.
Order your Euros here for your romantic getaway to Rome
Barcelona
With daily flights from all the major UK airports, and a flight time of only 2 hours from London, why not make Barcelona your next city break.
Depending on the time of year you book your trip to Barcelona, it is one of those cities that boasts a shoreline of fabulous beaches as well as an array of architecture to enjoy.
The number one tourist attraction in Barcelona is La Sagrada Familia by Antonio Gaudi. This unfinished Catholic building has been under construction for over a century and is not due to be completed until approximately 2026.
Shopping and eating more your thing? Las Ramblas is the city's most famous boulevard. Here in this bustling tree lined street you will find a selection of street performers, shops and restaurants to enjoy.
One or both you football fans? A visit to the famous Camp Nou, home of Barcelona FC is another suggestion to do during your stay.
Hotel tips:
H10 Metropolitan – based in the city centre, this 4* modern hotel will give you a taste of luxury without breaking the bank. Prices on average £107 per night
For the ultimate in modern luxury why not treat your partner to a stay in the W Hotel.
Order your Euros here for your romantic getaway to Barcelona
Dubrovnik
Situated on the Southern Adriatic seacoast and referred to as the 'Pearl of the Adriatic', Dubrovnik is fast becoming one of the most popular cities to visit in Europe. (Thanks in no small part to its portrayal as Kings Landing in Game of Thrones).
This ancient walled city is one of the most beautifully preserved medieval places to visit; making it the perfect setting for a weekend of romance.
Circle the city walls and enjoy the views out to sea and over the old town on this mile-long stroll.
Why not take the modern cable car all the way up to the top of Mount Srd and take in the most breathtaking views of the city?
Fancy going on an adventure while you are there why not take a boat trip to one of the surrounding islands of Dubrovnik.
Tips on where to enjoy a drink or two: Buza Bar- based in the Old Town this is one of the most beautiful bars in Dubrovnik. Also known as the 'Hole in the Wall', here you will be able to enjoy a romantic drink or two and take in the spectacular panoramic views of the Adriatic.
Click here to order your Croatian Kuna for your trip to Dubrovnik
read more