Currency Buy Back Blog
08
AUG.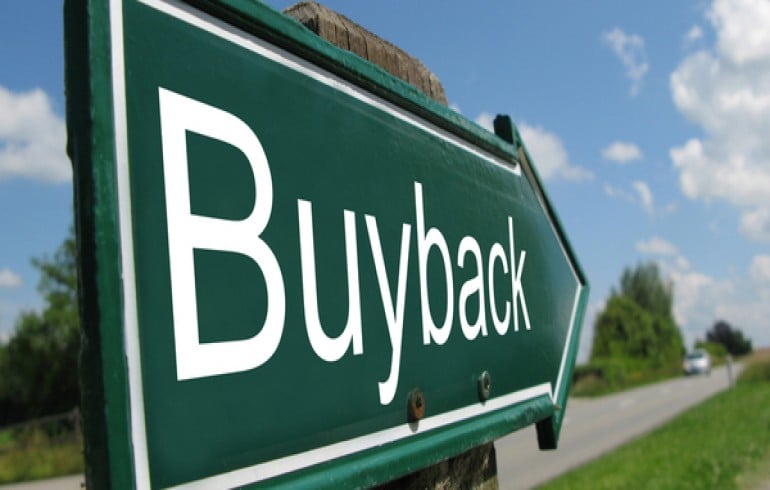 Here at COG we aim to provide the best currency buy back service in the UK.
If you have any foreign currency, whether it be leftovers from a recent holiday or even some cash savings from working abroad, you can get the best value for money in the UK by using our Buy Back By Post service. By just following a few simple steps on our website, you can guarantee yourself the maximum amount of sterling for your currency.
Once the order has been placed, securely pack the currency, send it to us by post and within 3 working days of us receiving the currency we will pay you the Sterling back into your account. It's that simple.
As our overwhelmingly favourable 5-star reviews on comparison websites such as compareholidaymoney.com will attest, our service is fast, secure, and always provides the best rate possible.
Our Buy Back By Post service means that now, no matter where you are in the UK, there is no reason why you should get stung by poor high street rates anymore.
However, if you are able to make it to London, then you can take advantage of our Buy Back By Branch service. This essentially follows the same format on our site, except you can simply go into the City Forex branch based in Liverpool St, London and make the exchange there, whilst still benefiting from our preferential rates.
You can read all about our buy bay services and more on our website www.currencyonlinegroup.com.
read more
ARE WE LEGIT?
27
JUL.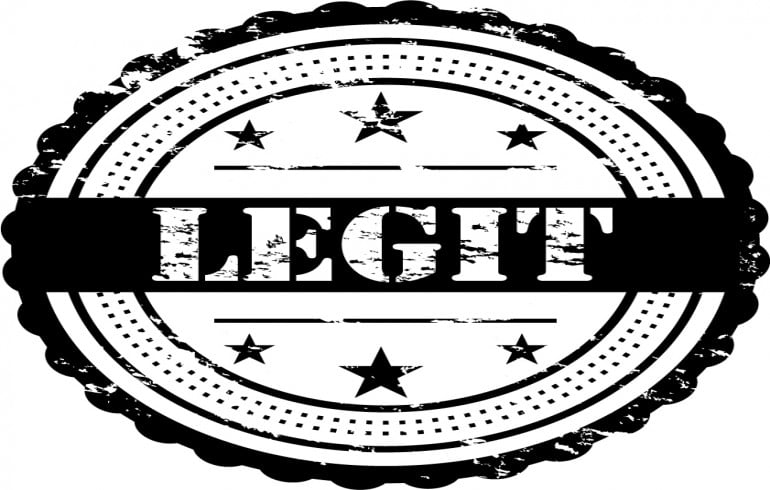 A lot of our first-time customers often carry concerns about where they are sending or receiving their money from, and rightly so. The thought of sending your hard earned cash to someone you don't know, either by post or money transfer, can often be a daunting one. But as the overwhelmingly positive response, we receive from our customers will tell you, our service really is the best way for you to safely secure the best rate for your holiday money.
Here at COG, we make it an absolute priority of ours to ensure everyone's money arrives securely, safely and on time. Whether you are using our 'Buy Back By Post' service, or our 'Home Delivery' service, you can be sure the time is taken for each order to be handled correctly.
All of our customers are kept up to date, by email, as soon we receive any payment or delivery and are notified when they can expect their money back in return. Currency is sent out on time using The Royal Mail's Special Delivery service, which fully insures and tracks each order until they're delivered and signed for the next day.
But don't just take our word for it. We are listed on the top comparison websites such as travelmoneymax.com; compareholidaymoney.com and money.co.uk. Our overwhelming majority of 5-star ratings and positive responses from our customers shows that we are a company that can be trusted to provide the best currency service out there.
We are a team of dedicated, experienced professionals that make it our absolute priority to ensure everyone's money is delivered securely and on time. Whether you are using our unbeatable Buy Back service or Home Delivery, you can be sure that with COG your money is safe.
read more