WHY CASH IS STILL KING
18
AUG.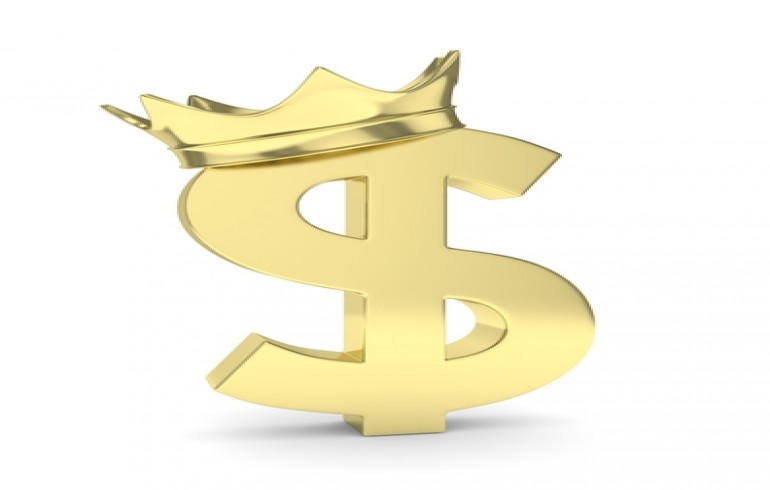 Over the last few years, the use of debit and credit cards on a day to day basis has almost taken over cash here in the UK. They're free to use, easy, quick and it's extremely convenient to either swipe, use contactless, or enter a pin to make a transaction. This is all well and good in the UK, but more and more people have started to use the same method for paying overseas. This is where the issue lies.
Depending on what bank you're with, people traveling abroad are constantly being faced with unknown costs and fees, with many banks charging for withdrawing money out of an ATM when abroad and using the card to pay for any transactions over the counter. The rates the banks use are often terrible, sometimes even charging a 'commission' fee or percentage, for what exactly I'm not sure.
A tip for our customers, is that if they do need to withdraw currency abroad, be wary of the banks asking if you would like to get charged a fixed fee in GBP. Many people choose the GBP amount, as they then know exactly how much they are being charged. Banks know this and a lot of the time make a fortune from the rate. The rate they give for choosing the fixed amount is awful, the BBC recently wrote an article on this, here:
http://www.bbc.co.uk/news/business-40702496
Even most pre-paid cards have hidden costs. I think the future has a lot more to offer in this area and we will see a steady increase in popularity in pre-paid cards over the coming years, but for now pre-paid cards have a long way to go before taking over cash as the best form of payments aboard.
The prepared holiday maker can not only save lots of money, they also save themselves lots of hassle and prevents them from the feeling of being ripped off by simply ordering their currency online before they go.
So next time you go away, let us help your holiday get off to a stress-free start, by ordering your currency online, with honesty, transparency, free next day delivery* and great rates that will help make your money go further.
Currency Online group services include:
Buy currency – next day delivery
Sell us your currency using our buyback service
International payment advice
* Free next day delivery is based on orders over £750 and must be placed and paid for before midday.
read more
HOW CAN COG OFFER SUCH GOOD CURRENCY RATES?
11
AUG.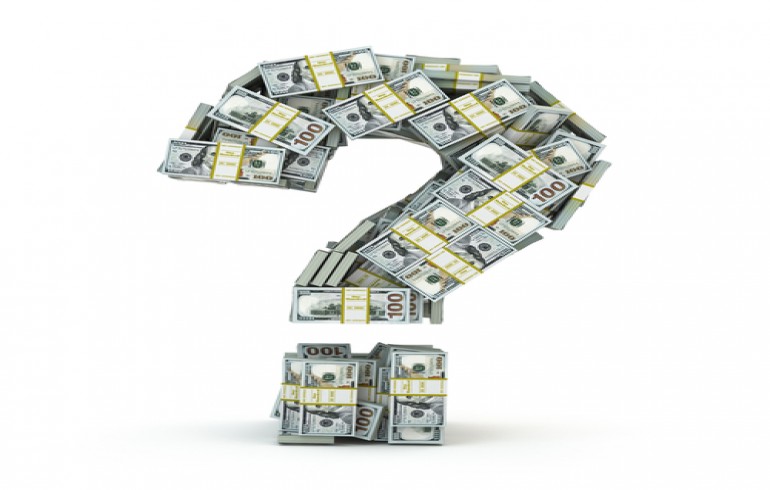 One of the most frequent questions we get asked, is how can we offer such great rates and free delivery? So here is an explanation.
Unlike many banks, and rival FX companies, we here at Currency Online Group (COG) pride ourselves on being completely transparent, with no hidden costs or charges. We are an online company, meaning that we have no expensive city rents or overhead costs unlike many other bureau de changes and large banks; which allows us to effectively pass on these savings to the customer.
We are not greedy! Many of the FX departments at banks, look for as many ways as they can to earn any profit where they see the opportunity. Holiday goers have been ripped off for their holiday money for far too long and we are here to put an end to it.
Our philosophy at COG is to provide customers with a service second to none and we are always looking at ways to improve consumer experience. This, along with providing the best rates in the UK, is simply a service you will not find on the high street.
Spread the word, COG is here to save you time, money and take the stress out of buying currency.
…
Currency Online group services include:
Home delivery service – next day delivery
Currency Buy Back – Sell us your currency and take advantage of our rates
International payment advice
read more