Winter blues? Here's where to escape to
22
JAN.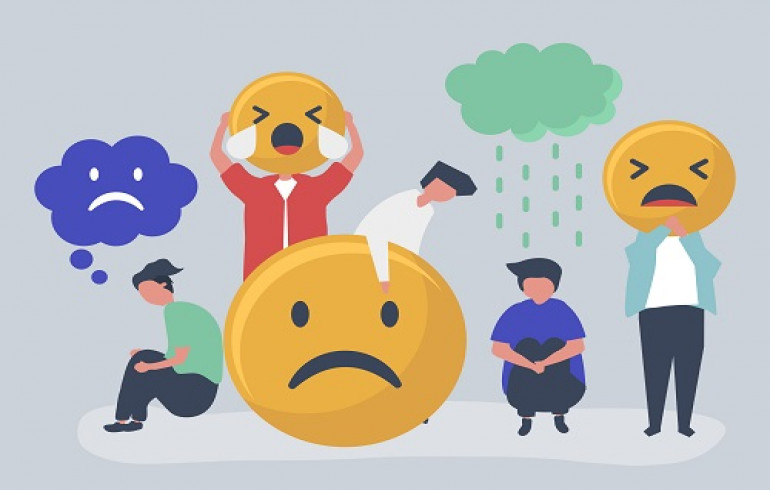 Winter blues? Here's where to escape to
Best short haul option – THE CANARY ISLANDS
With 7 different islands to choose from, this sun-drenched destination makes it the perfect place to take a winter holiday. Its sub-tropical climate means you are set to enjoy temperatures on average of above 20°c even in the months of December, January and February.
The largest of the Canary Islands, Tenerife offers something for all the family. It's ever popular waterparks and numerous beaches combined makes it a winning formula for the perfect winter family holiday.
Recommended areas to stay include Costa Adeje, Los Cristianos and Los Gigantes.
Gran Canaria is the second most popular of the islands and is home to the famous sand dunes of Maspalomas.
Head to the south of the island for an even warmer climate and array of hotels and resorts to pick from.
Fancy staying somewhere a bit different? – why not try the luxury 5-star Lopesan Baobab Resort in Meloneras. This safari themed hotel will be an instant hit with those travelling with children.
Famed for its volcanic backdrop, Lanzarote has always been a popular holiday destination for couples and families alike.
Costa Teguise is a more peaceful option to the main resort of Puerto Del Carmen.
The more upmarket option for families is Playa Blanca, on the Southern tip of the island. Here you can visit the neighbouring island of Fuerteventura, less than an hour away by ferry.
Order your Euros HERE for your winter sun break to The Canary Islands
Best Luxury Option – DUBAI
If glitz and glam teamed with plenty of sunshine is what you're after, then Dubai is your perfect winter destination.
With its skyscrapers, malls and sprawling beaches, Dubai offers something for everyone.
Take a camel ride along Jumeriah beach to take in the spectacular views of the city.
Travelling with the kids and staying on the Palm, Atlantis Aquaventure Water Park is a must during your visit. Alternatively, Wild Wadi Water Park offers the same level of fun!
Dubai is home to the World's tallest building, the Burj Khalifa. Standing at 828m high, here you can experience the ultimate viewing experience on level 124. While on level 122 you can enjoy a dinner at At.mosphere, the World's tallest restaurant.
You will not be short of amazing hotels to stay at in Dubai. With so many on offer you're sure to find a deal that will not break the bank. However, food, drink and shopping can soon add up in this sleek city, so be warned!
Hotel recommendations:
With both the Jumeirah Beach Hotel and Atlantis, The Palm offering complimentary access to both the attached waterparks to these hotels, these are the recommended hotels to stay at if you are travelling as a family. Both also offer children's clubs and plenty of family activities during your stay.
Order your UAE Dirhams HERE for your winter escape to Dubai.
Best affordable long-haul option – MEXICO
If you don't mind travelling a few more hours in the air, then Mexico is well recommended for that winter getaway.
Sun soaked beaches teamed with fun fiestas and vibrant nightlife, this location is sure to provide you with that dream holiday you'll never forget.
The average temperature all year round sits at low to mid 20's making it the perfect place to feel some sun on your back!
Cancun, popular with young couples offers plenty of all-inclusive hotels to enjoy and if you want to venture out of your hotel head down to all the nightlife Cancun provides! A visit to the world-famous Coco Bongos is a must if you have an appetite for a fun filled night out.
Riviera Maya, set south of Cancun is fast becoming the place to visit in Mexico for that relaxing winter break. Spread throughout the Yucatan coast, Riviera Maya encompasses the most the most important historical and archaeological sites of the ancient Mayas. It is also seen as one of the best destinations to head to for snorkelling and diving.
Hotel recommendations:
Grand Riviera Princess hotel is designed for families and kids alike. The family club here provides daily entertainment for the children, allowing the adults to relax. This hotel is, one to consider for your winter family trip.
If its an adult only luxury trip you are in search of, the Platinum Yucatan Princess hotel is proving a popular all-inclusive hotel to book.
Order your Mexican Peso HERE for your long-haul winter getaway.
read more
Travel Money Tips
22
JAN.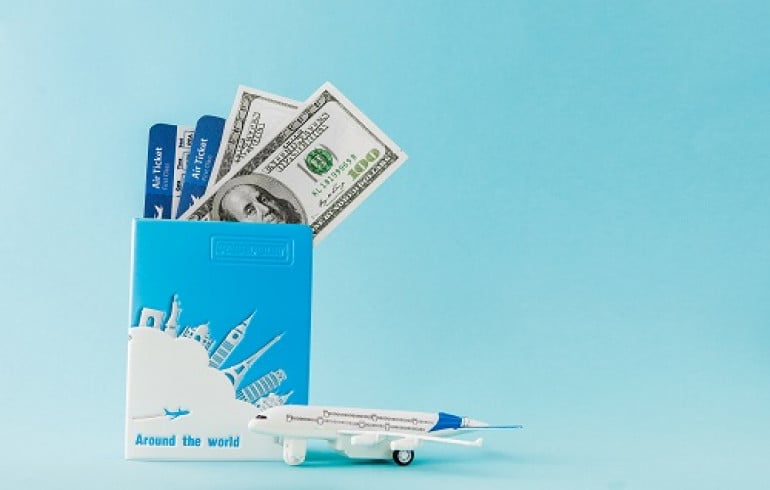 Travel Money Tips
When travelling abroad we all want to make our money go that bit further. Here are a few things to consider in trying to achieve maximum value for money.
Buying Cash
When it comes to buying your travel money, getting the best value is all about finding the best exchange rate and service out there. There are several comparison websites that you can check the best live rates. These include comparetravelcash.co.uk and money.co.uk.
Be sure to check the total price as sometimes there may be additional transaction fees applicable.
Planning in advance will help in securing the best rate but if that is not possible you don't have to worry as here at Currency Online Group, we are able to offer the best rates at last minute. Get your travel money delivered to your home address the very next day or if you are in an urgent rush, we have same day branch collection available.
Using your debit or credit card abroad
It is generally advised to avoid using your debit or credit card abroad due to the risk of being charged high transaction fees. It may be worth checking with your debit/credit provider in advance of travel. Withdrawing cash abroad using your debit card will normally result in a fee being charged.
With credit cards it is usually a percentage rate of fee charged on top of the transaction. There are cards out there though that offer 0% transaction fees, but this will require you applying and receiving the card all before you travel, so this may not be an option if you are needing to travel last minute.
Using pre-paid currency card
If you would prefer not to carry a lot of cash, there is always the option to purchase a prepaid currency card. You can load the card with a specific amount of money but with the option to top up while you are away, if needed. Our multi-currency card can be used all over the world while saving up to 90% on fees. The card is not linked to your bank account so if it is lost or stolen, it's easily replaceable without any concern for your cash.
read more