Brexit Buy Back Bonanza
16
NOV.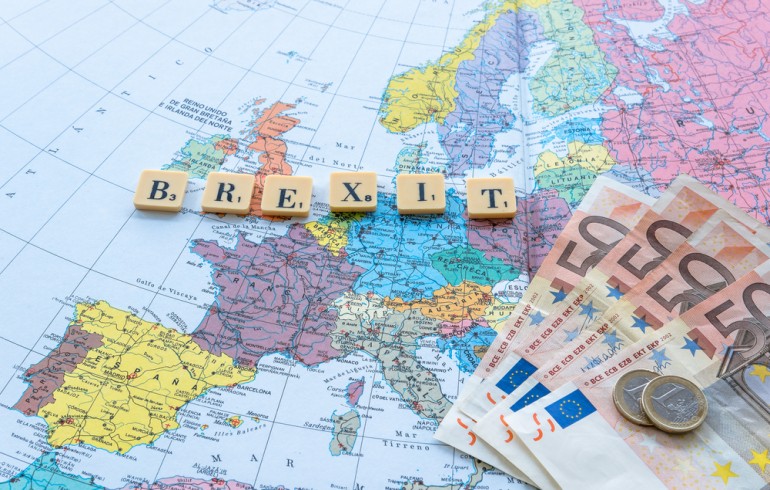 With the Brexit negotiations taking a few more twists this week, we have seen a lot of changes in the market affecting our rates quite significantly here at Currency Online Group.
The ongoing discussions and a lack of a Brexit deal has led to huge instability for the pound this week, which has seen it at its weakest point since 2016 against other major currencies such as the USD and the Euro.
Of course, this isn't the best of news for people looking for a late November getaway who are yet to buy their currency, However, it isn't all doom and gloom. As is the topsy turvy nature of the FX market, many people will benefit whenever there is a big change in the rates.
On this occasion it is the people with currency to sell back that will gain the most out of the current Brexit turmoil.
We have seen a huge influx of people using our Buy Back By Post service and Buy Back By Branch service to sell us back their Euros and Dollars especially. Now is the time to take advantage of the low rate and make some extra cash with your leftover holiday money.
Keep an eye on our unbeatable Buy Back rates via our website. You can either send the cash into us using our postal service or arrange an over the counter appointment for amounts over £2'500 worth.
The Brexit talks are set to continue, so to make sure you get the best rates for your cash, come to Currency Online Group.
read more
COG CUSTOMERS HELP RAISE OVER £2000
06
SEP.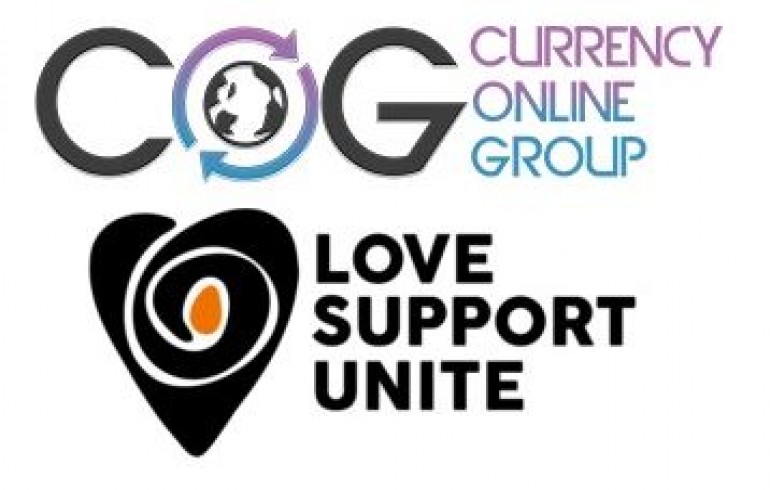 COG customers help raise over £2000 for charity
Currency Online Group customers have now helped raise over £2,000 for Love Support Unite's sustainable farming relief program which helps provide and secure food for a whole family for LIFE.
Thanks to their generosity, four families will benefit this year from LSU's fantastic scheme. By providing education, tools, seeds and added support, those families will have everything needed to be able to farm and grow their own food. As well practical help, each family is taught the business skills required to sell surplus crops for cash, which will generate enough to buy more seeds, cover school fees and pay back the £500 micro loan within 24 months. This will go straight to another family in need who can then begin to support themselves. In 6 years each £500 raised will help lift families out of the cycle of poverty and will help positively impact communities in Malawi.
A HUGE THANK YOU TO ALL THOSE THAT DONATED SO FARE
This initial £2000 raised by COG's brilliant customers will provide 12 families with food security for life.
We aim to continue to raise money and help as many families as possible, with this level of kind donations from COG customers.
Customers of COG can donate via an opt-in donation box on our website. You can donate from as little as £1 up to £10 when placing your order (example below) or via this just giving link https://www.justgiving.com/fundraising/currency-online-group
To find out more about the sustainable farming relief program see the link below: 

http://lovesupportunite.org/sustainable-family-futures/
Love Support Unite (LSU) was started in 2014 by Alice and Nina Pulford, following their experience of working with Tilinanu Orphanage in Malawi, a refuge provided by the Mkwandaire family for the most vulnerable children in the community. The 34 girls have lived there ever since and are fast becoming caring, clever and charismatic members of the community.
LSU works to lift communities out of the cycle of poverty and into a cycle of sustainability by integrating education, enterprise, nutrition and health through community-based projects that use sustainable infrastructure and resources. These projects help to create self-sufficiency and therefore food security, in turn breaking the reliance on aid throughout Malawi. The model incorporates the United Nations Global Goals for Sustainable Development.
LSU has given more than 8,000 people sustainable resources and learning opportunities through 8 projects that have expanded across 8 areas surrounding Lilongwe including a Medical Outreach, Adult Literacy classes, a Mother-Baby Wellbeing course, Tilinanu Vocational Centre, and Sustainable Famine Relief.
Director James Colvin is a proud trustee of LSU and has seen first-hand how the charity positively impacts the lives of many people in communities in Malawi. James will be visiting the projects and communities in Malawi this October and will share updates with COG customers.
To find out more about LSU or to make a donation please go to: http://lovesupportunite.org/
read more