New Spring 2018 Features
18
MAR.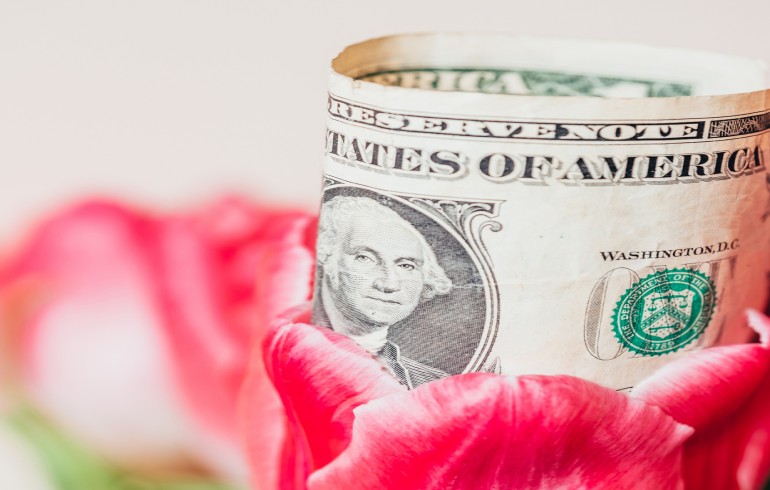 Despite the recent weather, here at COG we are still preparing for the Spring/ Summer season and have been hard at work to provide an even better service this year for our customers.
As well as the Home and Office Delivery services that are still available to all of our customers around the UK, we have now recently added a brand-new Branch Collection service from Blackheath and Greenwich, in addition to the City Forex branch at Liverpool St we already had.
For customers based close to us, we have worked hard to try and provide an alternative option to the postal service. It seemed counter-productive for people within a 5 minute walk to have to use the Royal Mail service to get their currency from us.
By using the Branch Collection service, people now have the option to select which collection point is most convenient for them, pay for their holiday money, and then collect the next day.
The collection points can be found at the visitor centre at The Old Royal Navy College in Greenwich, and in Tranquil Vale for Blackheath. Both are easily accessible by train, and have parking facilities nearby. Details of the Branch Collection service can be found on our home page.
We hope this will provide an alternative way for people to take advantage of our currency rates for all of their holiday money requirements.
….
In addition to this, the COG team have also set up our very own International Payment service.
If you transfer money abroad, you can save up to 5% with the fantastic rates we have on offer. There are no hidden fees involved either, so don't waste your money with the banks!
Basically, all of your currency requirements, whether by cash or transfer, can be taken care of by us now. Take advantage of the brilliant COG service and currency rates, by using our brand new International Payment service.
Again, more information is available through our website.