International Bank Transfers
21
MAR.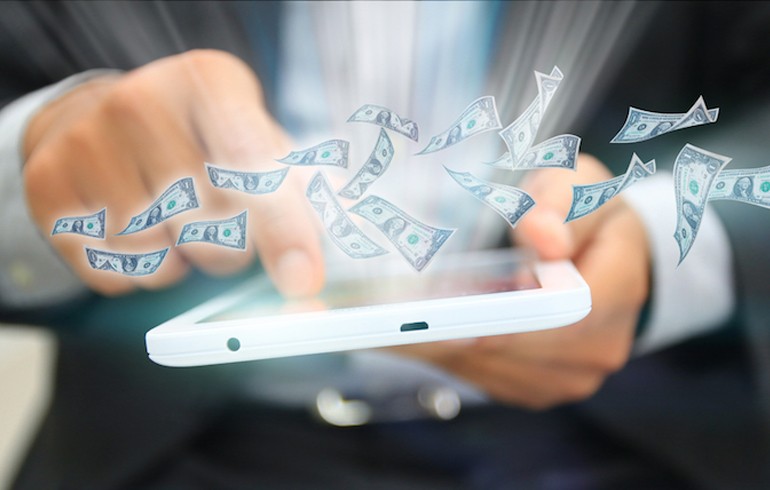 International Bank Transfers
With years of experience dealing with international B2B trade, Currency Online Group are perfectly placed to assist clients in completely managing their international exposure. We have experiences with all major foreign exchange brokerages and can comfortably say that UK FOREX are market leaders in what they do. With absolutely no wire fees and a dedicated specialist allocated to every client, we can undoubtedly say that we have the utmost confidence in this company and their procedures.
UK FOREX can help you send money to a wide range of countries.
To ensure our clients get the most benefit from UK FOREX services, it is advisable to speak to the COG team first of all. We have priority pricing with all of our partners and will advise you on how to achieve better exchange rates.
COG can give access to a world class online platform used by multinational companies around the world. Enquire within to find out more.
Speak to Currency Online Group when:
Ø  Emigrating or moving overseas
Ø  Investing overseas
Ø  Making an overseas purchase
Ø  Travelling abroad
Ø  Going on Holiday
Ø  Returning to UK
Ø  Buying or Selling property abroad
Ø  Sending money to family and friends
Ø  Making regular payments abroad