HOW CAN COG OFFER SUCH GOOD CURRENCY RATES?
11
AUG.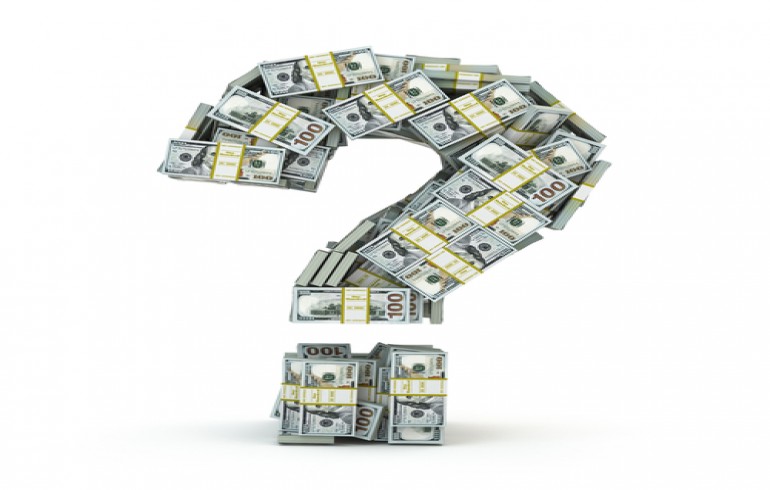 One of the most frequent questions we get asked, is how can we offer such great rates and free delivery? So here is an explanation.
Unlike many banks, and rival FX companies, we here at Currency Online Group (COG) pride ourselves on being completely transparent, with no hidden costs or charges. We are an online company, meaning that we have no expensive city rents or overhead costs unlike many other bureau de changes and large banks; which allows us to effectively pass on these savings to the customer.
We are not greedy! Many of the FX departments at banks, look for as many ways as they can to earn any profit where they see the opportunity. Holiday goers have been ripped off for their holiday money for far too long and we are here to put an end to it.
Our philosophy at COG is to provide customers with a service second to none and we are always looking at ways to improve consumer experience. This, along with providing the best rates in the UK, is simply a service you will not find on the high street.
Spread the word, COG is here to save you time, money and take the stress out of buying currency.
…
Currency Online group services include:
Home delivery service – next day delivery
Currency Buy Back – Sell us your currency and take advantage of our rates
International payment advice