FX market update
03
JAN.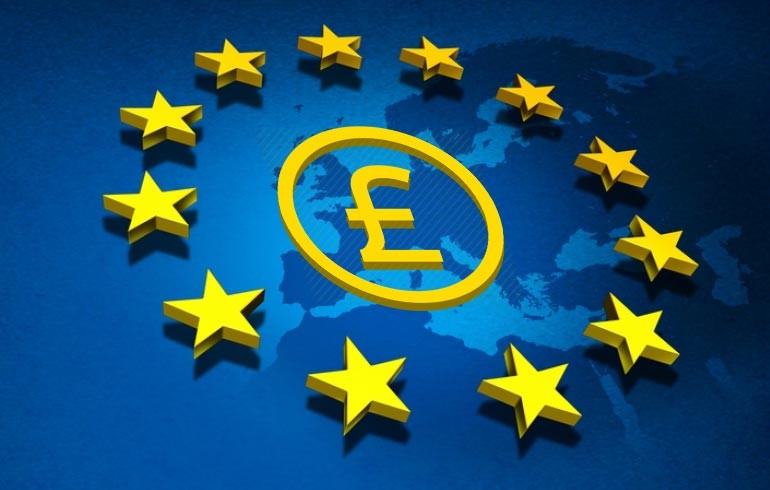 After breaching fresh 10 week highs on Thursday, the Pound took a hit on two fronts on Friday. Firstly, harsh words from the Maltese Prime Minister about the upcoming negotiations with the EU were enough to upset a clearly hypersensitive market at the moment.

Sterling recouped some of those losses when it was quite clear it was an overreaction to those comments. Though you can't blame investors for jumping the gun…the last time a few leaders from the Eurozone made comments like that it was the beginning of October and it caused a flash crash on the Pound, with GBP/EUR falling 4 cents as an example.
Following this, the roller coaster continued for buying Euro and Dollar rates, and the reasoning points to worrying expectations for exchange rates in the latter part of next month.
Profit taking and protective trading will likely see the Pound undercut quite heavily as markets relieve themselves of riskier currencies ahead of the Christmas period when trading winds down. Essentially many traders are not at their desks so will likely buy up 'safe haven' currencies such as the Swiss Franc and US Dollar to avoid coming back to work in January to see hard earned profits lost.
The expected mass selloff of Sterling is why companies and individuals are already planning to protect themselves during this period.
Currency online group can assist you with any foreign exchange transfers you require, whether that is international payments for private individuals or cross-border transaction for businesses. Currency online group can assure you of the best deliverable foreign exchange service in the market, together with our exclusive foreign exchange partners we can provide our clients with the best foreign exchange market rates as well as a tailored, cost effective service.
Please contact us for any foreign exchange service you need, from market analytics to home cash delivery, currency online group can offer it all.