10 things you need to know about travel money
20
DEC.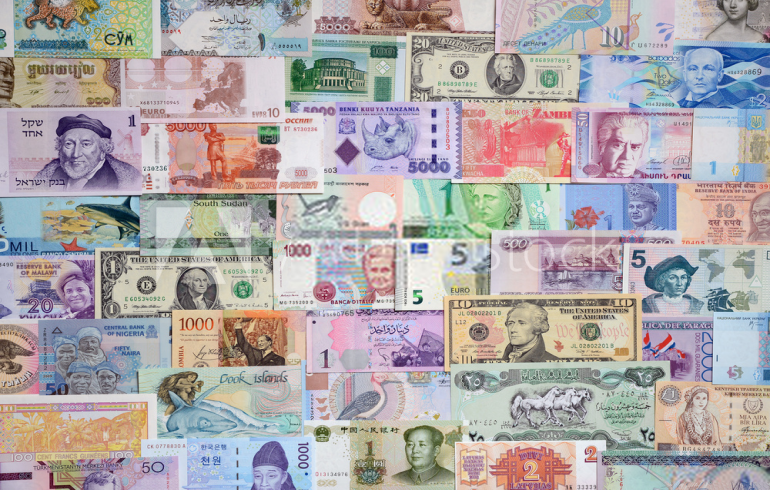 1 – If you're worried about travelling to a place that doesn't have the best reputation for pickpockets and the like, then taking a mixture of cash and prepaid card will set you at ease. If you do lose your cash the card is always there. Even if that goes missing, you should be able to contact the issuer who can provide alternative means to access your cash.
2 – Order with enough time to spare. We see many of our customers anxiously waiting at the door for the delivery of the money on the day they are actually travelling. Whilst we all let things slip until the last minute, you really don't want to have your money still at home as you set off to the airport. This ends up with you paying twice and much more expensively at an airport bureau.
3 – We always try to give you a mix of notes with your travel cash but if you have any specific requests just get in touch with us and we'll do our very best to make sure you get what you need.
4 – Our rates are our rates. We are very very competitive therefore the rates we offer on our travel cash are absolute, there is no room for going better. We always offer the best rate we possibly can and make sure that it's giving you the best deal we can.
5 – Lots of people don't realise they can sell their unused currency back to us. We can't buy it back at the same rate that you bought it – that all depends on the market at the time you want to sell it but we till give you the best deal we possibly can. After all, we want you to come back and use us again next time.
6 – Be sure to check any country-specific requirements around currency before you go. Some countries that use the dollar don't accept certain notes or denominations. We can advise the best we can but be sure to check.
7 – If you're buying a property abroad you will usually need to transfer funds abroad for the transaction. Because of our nimble setup, we can offer bank beating rates on international money transfers too. Call our team who will give you a great quote within minutes.
8 – If a note if ripped slightly or has marks it is still completely legal and usable. It is, of course, the choice of a retailer in each country if they wish to accept it however. Whilst we never give notes that don't conform to legal standards, there may be occasions where they aren't in brand new condition. If you want to swap them get in touch with us.
9 – Become a student of the markets. The best way to get the best rate is to keep your eye on the forex market and political events. Whilst there is never any guarantee which way a currency will move and over what time, you can save yourself a few quid just by buying at the right time.
10 – Try to spend any coins you have whilst still travelling. Once they are brought back with you it's very difficult to get them changed up again without it being very expensive.