COG proudly supports Love Support Unite Foundation
28
SEP.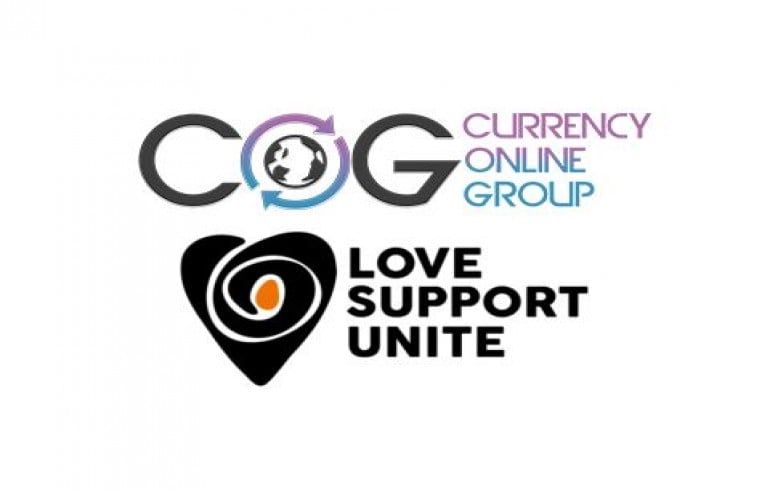 Currency Online Group is proudly helping to raise money for an incredible charity called Love Support Unite and their sustainable farming relief program.
Customers of COG can help this fantastic organisation through our optional donation box on our website, you can donate from as little as £1 up to £10 when placing your order. All donations will go to the charity to help lift families out of the cycle of poverty and will help positively impact communities in Malawi. For example, £500 will help provide food security for a whole family for LIFE! We aim to help as many families as possible, with the kind donations from COG customers.
To find out more about the sustainable farming relief program see the link below: 
http://lovesupportunite.org/sustainable-family-futures/
Example of the donation option:

Love Support Unite (LSU) was started in 2014 by Alice and Nina Pulford, following their experience of working with Tilinanu Orphanage in Malawi, a refuge provided by the Mkwandaire family for the most vulnerable children in the community. The 34 girls have lived there ever since and are fast becoming caring, clever and charismatic members of the community.
LSU works to lift communities out of the cycle of poverty and into a cycle of sustainability, by integrating education, enterprise, nutrition and health through integrated community-based projects, that use sustainable infrastructure and resources. These projects help to create self-sufficiency, and therefore food security, in turn breaking the reliance on aid throughout Malawi. The model incorporates the United Nations Global Goals for Sustainable Development.
LSU has given more than 8'000 people sustainable resources and learning opportunities through 8 projects that have expanded across 8 areas surrounding Lilongwe; including a Medical Outreach, Adult Literacy classes, a Mother-Baby Wellbeing course, Tilinanu Vocational Centre, and Sustainable Famine Relief.
Director James Colvin is also proudly a trustee of LSU and has seen first-hand how the charity positively impacts the lives of many people in communities in Malawi. James will be visiting the projects and communities in Malawi this October and will share updates with COG customers.
To find out more about LSU or to make a donation please go to: http://lovesupportunite.org/
read more
International Payments Blog
03
NOV.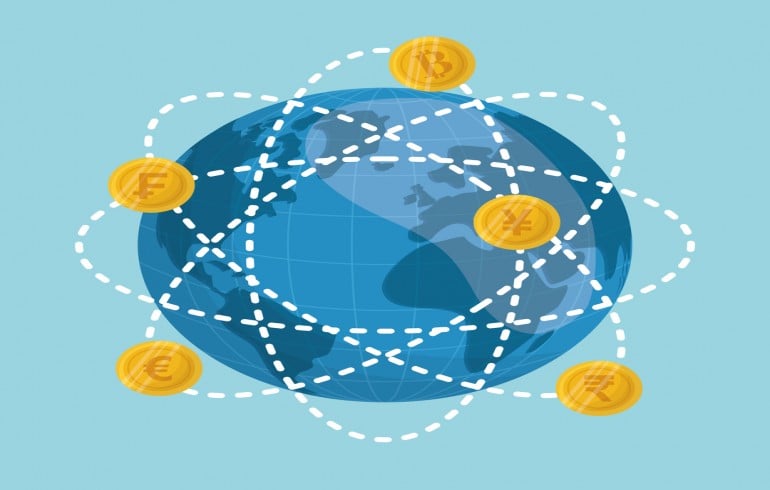 Here at CurrencyOnlineGroup, we strive to provide the best service in all Forex related needs. Of course, our Home Delivery and Buy Back by Post services provide our customers with all the foreign cash they need, whilst getting the best rates in the country.
However, we understand that cash is not always the best option, and is not always viable. If someone is transferring money between an account in one country to another, then an International Payment is the best cause of action.
In the past, people have gone directly through their banks to make their overseas International Payments and as this blog has mentioned before, the banks will often take any opportunity they can to get as much money out of you as possible. The fees are notoriously horrendous, and the rates provided aren't much better.
Nowadays there are much better options out there, with specialist companies providing a great service, as well as great rates. Here at CurrencyOnlineGroup we have recognised that many of our customers are making these International Payments, so we want to make sure they are getting the best service possible, and in turn saving themselves a lot of money! We can make sure you can make these payments from a host of countries and accounts around the globe, with zero fees attached and unbeatable rates too. Just like our other Forex services.
Get in touch with us to find out more, and make sure you save yourself as much money as possible.
read more