International Payments Blog
03
NOV.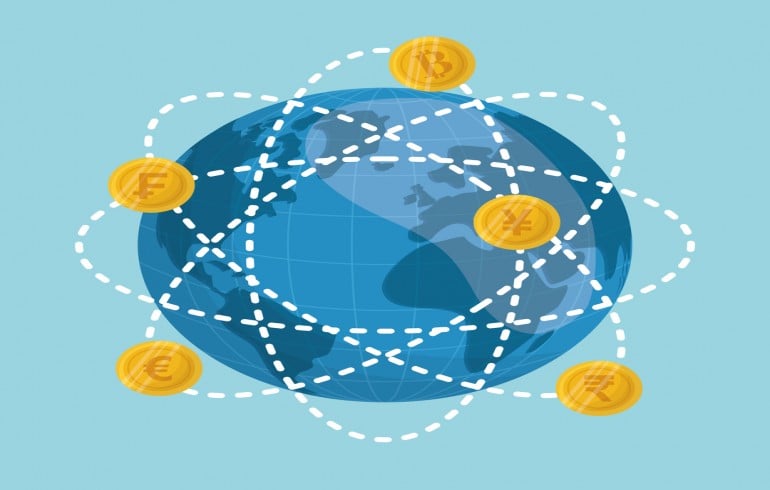 Here at CurrencyOnlineGroup, we strive to provide the best service in all Forex related needs. Of course, our Home Delivery and Buy Back by Post services provide our customers with all the foreign cash they need, whilst getting the best rates in the country.
However, we understand that cash is not always the best option, and is not always viable. If someone is transferring money between an account in one country to another, then an International Payment is the best cause of action.
In the past, people have gone directly through their banks to make their overseas International Payments and as this blog has mentioned before, the banks will often take any opportunity they can to get as much money out of you as possible. The fees are notoriously horrendous, and the rates provided aren't much better.
Nowadays there are much better options out there, with specialist companies providing a great service, as well as great rates. Here at CurrencyOnlineGroup we have recognised that many of our customers are making these International Payments, so we want to make sure they are getting the best service possible, and in turn saving themselves a lot of money! We can make sure you can make these payments from a host of countries and accounts around the globe, with zero fees attached and unbeatable rates too. Just like our other Forex services.
Get in touch with us to find out more, and make sure you save yourself as much money as possible.
read more
Our Story and Promise
21
MAR.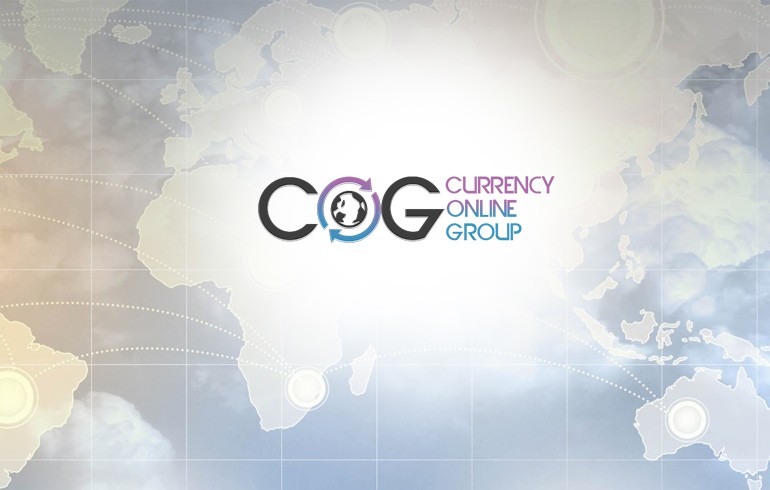 Having spent a combined total of Fifteen years in the deliverable foreign exchange industry, the COG team came together with the aim of providing a holistic service that covers every aspect of a client's needs, when transferring or travelling overseas. The experiences the team have been fortunate to learn from, range from and include the day to day running of a large bureau de change company which has multiple locations across London, to forecasting and analysing the foreign exchange market to ensure SME's and multinational businesses are making the right decisions and mitigating risks on all foreign exchange exposure.
Currency Online Group has utilised business contacts and excellent industry knowledge to unite the very best companies in the industry, and provide modern dealing and foreign exchange platforms and tools to businesses and private individuals.
At the heart of everything we do is our clients, our clients' needs and happiness with our Currency Online service is placed at the very top of our priority list; alongside providing a transparent service, market leading exchange rates and tools.
We hope you join COG on our journey and guarantee that should you do so, you will receive a concierge type service for any international requirements you have.
read more