Market Update and Chinese tourists visiting
16
OCT.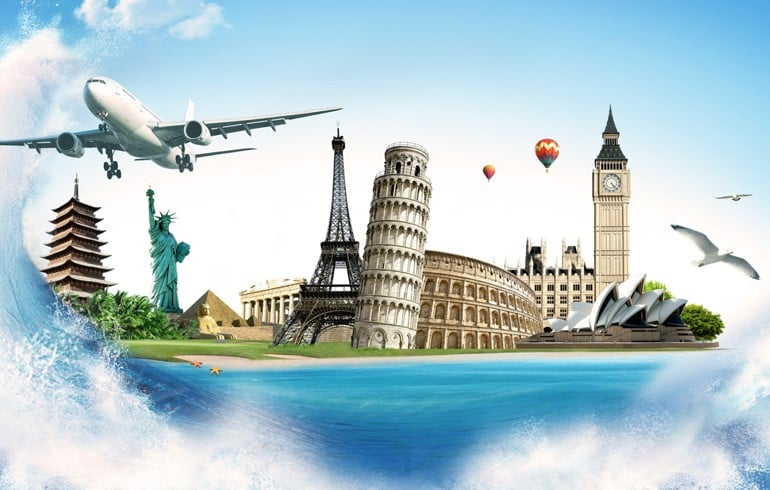 Currency Online Group foreign exchange market update
Some of the UK's largest Banks including Lloyds and Barclays have now forecast a rally in the Pound through 2017, they expect the recently oversold currency to retrace and improve against a basket of currencies.
The British pound has slightly edged off of recent lows against the Euro and US Dollar, aided by UK services, PMI data and some large Forex trading house taking profit. As we expected here at Currency Online Group, the Great British Pound is set to avoid parity versus the EURO. Much speculation has been cast due to the UK's Brexit decision however, it is clear from yesterdays strong UK construction data that the pound is hugely undervalued and we fully expect it to strengthen in 2017.
Currency Online Group: Innovative Foreign exchange experts in global Forex markets and analytical currency market specialists, at the forefront of deliverable foreign exchange fintech market trends.
The Number of Chinese tourists visiting UK soars nearly 40%.
More than 200,000 Chinese holidaymakers visited in first nine months of 2015 and £2,700 spend per head is among highest. The number of Chinese tourists visiting the UK soared 37% in the first nine months of last year, taking the total to more than 200,000 in 2015.
Chinese visitors collectively spent just 4% more than in 2014 – or £435m. However, that was a bounce back from a 1% fall in the same period a year before, after a 68% surge in 2013.While the number of

Chinese visitors
saw the fastest growth in the first nine months of last year, other tourists increased their spending by a greater amount.
Luxury retailers such as Burberry have reported "more challenging" conditions in the UK towards the end of last year because of a slowdown in spending by tourists from

China
and the Middle East. The relatively high value of the pound against the euro has encouraged visitors to pick up luxury goods on the continent instead of in London or the Bicester Village discount shopping center in Oxfordshire.
The Chinese stock market crash in the summer of 2015 also raised concerns about the slowdown in the country's economy, but it remains a fast-growing market. With Chinese visitors expected to double spending from Chinese visitors to £1bn by 2020, said they were already among the highest spenders – ringing up £2,688 a head. Chinese visitors already account for almost a quarter of tourist spending in the UK.
Higher incomes have allowed millions of Chinese to start taking holidays outside their country. The World Tourism Organisation estimates 100 million Chinese will leave their country on holiday this year. While Asian countries make up the top five destinations, France, Italy Switzerland and Germany are also in the top 10.
read more
INTERNATIONAL MONEY TRANSFERS
25
SEP.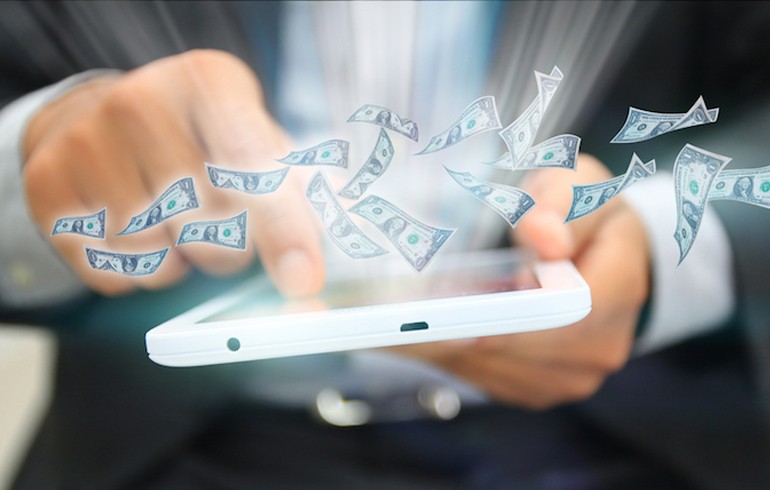 As the ongoing Brexit issue wades on investors are still nervy which is being reflected in the movement of the Pound.
With the help of Currency Online Group and its certified FOREX partners, you can rest assured that these types of volatile market movements are never going to catch you out. We specialise in assisting each and every one of our clients and ensure we place them with one, or all of the partners depending on their specific demands and needs.
International Money Transfers tends to be the enquiry we receive the most, as so many of our clients trust in our expert FOREX knowledge to bring them closer to the live market exchange rates and ensure they always receive the best market price. Currency Online Group can not only help you with market updates and technical analysis, we also specialise in forecasting and hedging your future currency purchases so that you are always buying above your cost price!
Forward contracts are also a very useful FOREX tool that we can assist you with. By taking Currency Online Groups expert market advice and using forward purchasing contracts in the correct manner, our clients have gained hugely in these uncertain and unprecedented times. With our advice and the advice of our superb foreign exchange partners, most of our clients have already taken out forward contracts before the pound began to decrease in value and are now reaping the rewards of seeking expert financial advice within the FOREX market.
For help with forward buying, 0% forward contracts, hedging, market analytics, hedging future exposure and complete FOREX advice; Contact Currency Online Group and the specialist currency team here. We offer FOREXcellent rates and have FOREX partners who have been helping customers with currency for hundreds of years combined.
read more