INTERNATIONAL MONEY TRANSFERS
25
SEP.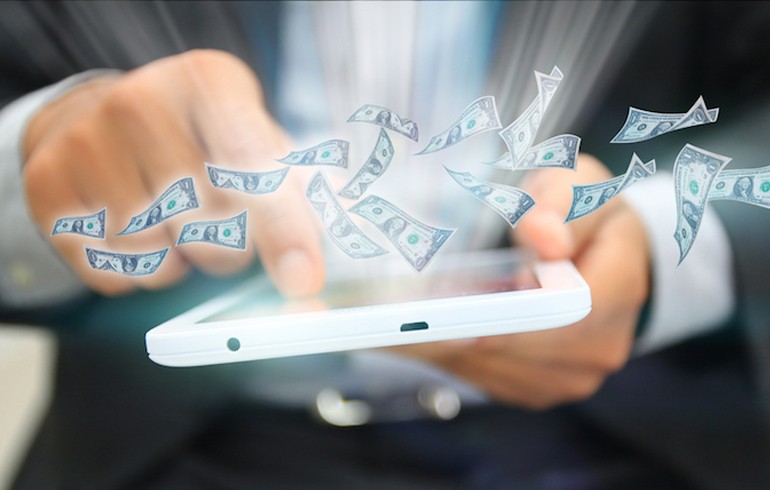 As the ongoing Brexit issue wades on investors are still nervy which is being reflected in the movement of the Pound.
With the help of Currency Online Group and its certified FOREX partners, you can rest assured that these types of volatile market movements are never going to catch you out. We specialise in assisting each and every one of our clients and ensure we place them with one, or all of the partners depending on their specific demands and needs.
International Money Transfers tends to be the enquiry we receive the most, as so many of our clients trust in our expert FOREX knowledge to bring them closer to the live market exchange rates and ensure they always receive the best market price. Currency Online Group can not only help you with market updates and technical analysis, we also specialise in forecasting and hedging your future currency purchases so that you are always buying above your cost price!
Forward contracts are also a very useful FOREX tool that we can assist you with. By taking Currency Online Groups expert market advice and using forward purchasing contracts in the correct manner, our clients have gained hugely in these uncertain and unprecedented times. With our advice and the advice of our superb foreign exchange partners, most of our clients have already taken out forward contracts before the pound began to decrease in value and are now reaping the rewards of seeking expert financial advice within the FOREX market.
For help with forward buying, 0% forward contracts, hedging, market analytics, hedging future exposure and complete FOREX advice; Contact Currency Online Group and the specialist currency team here. We offer FOREXcellent rates and have FOREX partners who have been helping customers with currency for hundreds of years combined.
read more
Brexit vote: effects on currency
09
JUN.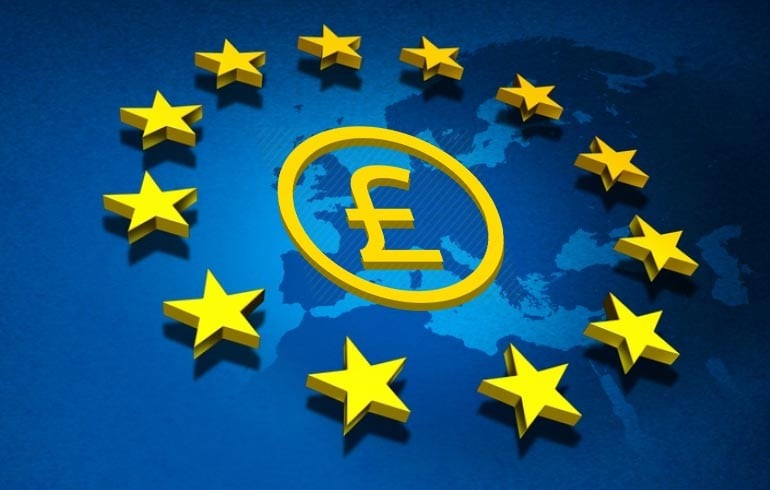 The Great British Pound has suffered over recent months due to the uncertainty surrounding the Brexit vote. Many analysts feel that leaving the Euro zone could have destabilising effects on the UK economy and lead the Pound into market lows versus a basket of currencies.
It is expected that a vote to remain in the EU would instigate a Bank of England interest rate rise and this would normally lead to Sterling strength. Whilst leaving could cause a drop in the rate to levels as low as parity. The effect is impossible to foresee, but we may well see a significant drop in the value of the Pound in the short term should we leave.
In the future can the UK economy stand alone again and progress as a single economy once more? Voters of the leave campaign believe the answer to be yes. They are quick to point out that the Eurozone suffers from economic and institutional problems, it is blighted by low growth and high and rising taxes and debts.
 Having the opportunity to make and act on our own decisions could have huge upside benefits and with many of the EU's major institutions needing reform after a series of failings it would seem sensible to many to take full control over our economy so that the decision making does not need to allow for slower growing economies.
Whatever the result, the next few weeks is guaranteed to be full of foreign exchange market fluctuations and volatile currency rates. With Currency Online Group we can ensure that you, the client, benefit regardless. We have ties with the best foreign exchange companies for international bank transfers, whether that be for private individuals or corporate businesses. Currency Online Group will help you import and export and transfer funds overseas in the most cost effective and reliable way.
read more