The Brexit door is open but could yet slam shut
29
NOV.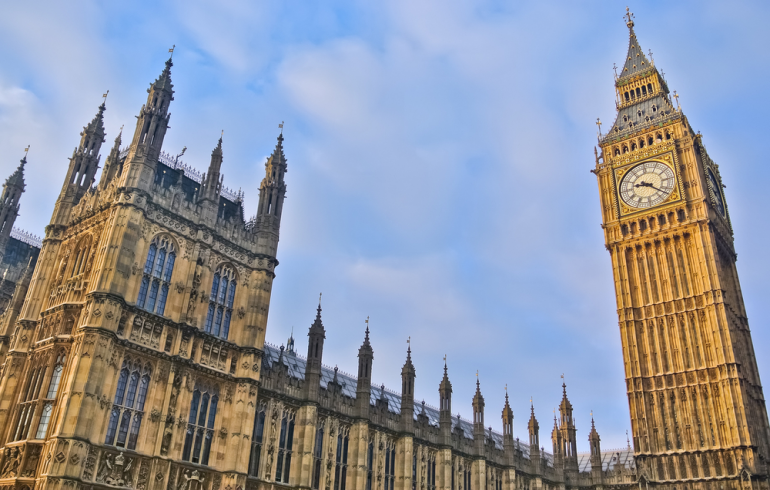 When Parliament votes on the Brexit deal on the 11th December, its decision will cause instant reaction across the currency markets. Whether tha reaction is good bad or ugly will depend on your position, but whichever way it goes it should be the stabilising finish to the Brexit process.
With markets sitting on uncertainty it means many investors are making huge bets about what way currencies will go. Whilst these choppy waters continue, it will be a rather turbulent time for anyone buying or selling currency. The trick to buying and selling at the right time is….there is no trick. You have to try to foresee events and reach a general conclusion about what way the wind is blowing rather than analyse every tiny detail of world events.
It is very rare that markets will shift so significantly to cause you massive gains or losses in the short term and so you should continue to buy and sell when it is necessary for you. You can be a little up or a little down, but usually it will remain roughly level within a 24 hour period.
The key is to watch for those events on the horizon that history tells you will make an impact. The Brexit debate on the 11th is one of those events.
So on the 11th keep your eyes and ears on the event itself, don't wait and see what's happened on the 10 o'clock news that night because by then it'll be too late.
read more
Brexit Buy Back Bonanza
16
NOV.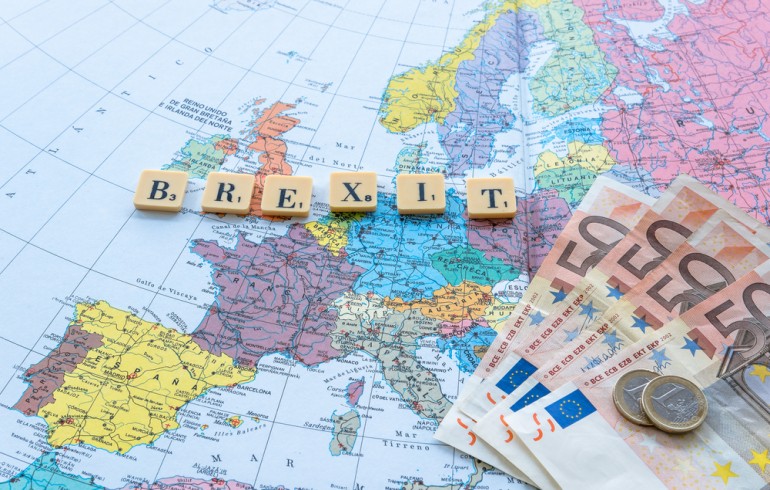 With the Brexit negotiations taking a few more twists this week, we have seen a lot of changes in the market affecting our rates quite significantly here at Currency Online Group.
The ongoing discussions and a lack of a Brexit deal has led to huge instability for the pound this week, which has seen it at its weakest point since 2016 against other major currencies such as the USD and the Euro.
Of course, this isn't the best of news for people looking for a late November getaway who are yet to buy their currency, However, it isn't all doom and gloom. As is the topsy turvy nature of the FX market, many people will benefit whenever there is a big change in the rates.
On this occasion it is the people with currency to sell back that will gain the most out of the current Brexit turmoil.
We have seen a huge influx of people using our Buy Back By Post service and Buy Back By Branch service to sell us back their Euros and Dollars especially. Now is the time to take advantage of the low rate and make some extra cash with your leftover holiday money.
Keep an eye on our unbeatable Buy Back rates via our website. You can either send the cash into us using our postal service or arrange an over the counter appointment for amounts over £2'500 worth.
The Brexit talks are set to continue, so to make sure you get the best rates for your cash, come to Currency Online Group.
read more