Winter Escape: Trinidad & Tobago
05
FEB.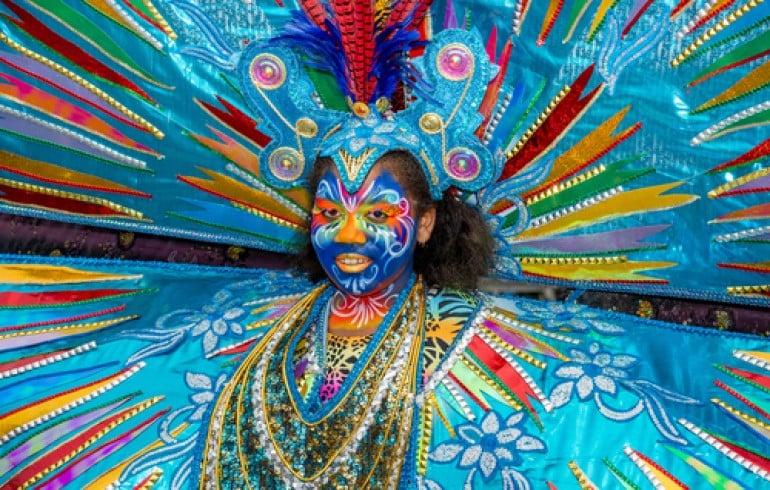 With ice and snow warnings dominating the UK headlines this week, anyone could be forgiven for thinking about booking a last minute get-away to somewhere a bit warmer.
The Caribbean is always a guarantee for warm weather throughout the year and has been a popular holiday destination for us Brits for a long time and with good reason. With a host of tropical golden beaches, good food, drinks and enough of a good vibe culture to supply the whole planet, the Caribbean islands are a great choice for a winter escape.
Take Trinidad & Tobago as a fine example. This February they are once again celebrating their world-famous annual carnival. Hosted in the Port of Spain area in Trinidad, the carnival is a tropical bonanza, full of colour, music, wild costumes and everything in between. Brazil's carnivals may take all the attention, but Trinidad's should not be dismissed easily. In fact, such is its global influence and appeal, it is noted as being the main inspiration for London's Notting Hill Carnival.
After the partying, you can then retreat to one of Trinidad & Tobago's famous beach resorts, such as Maracas Bay, with its incredible tropical rainforest backdrop.
At Currency Online Group, we are currently selling the Trinidad & Tobago dollar at 9.03, which at the time of writing is the best rate anywhere in the UK.
Buy your currency now, using our Home or Office Delivery service to guarantee the best rates in the UK.