Travel Money Tips
22
JAN.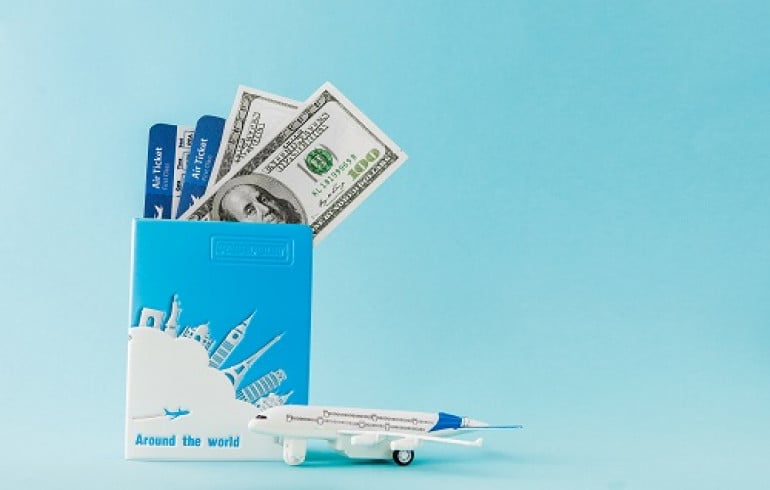 Travel Money Tips
When travelling abroad we all want to make our money go that bit further. Here are a few things to consider in trying to achieve maximum value for money.
Buying Cash
When it comes to buying your travel money, getting the best value is all about finding the best exchange rate and service out there. There are several comparison websites that you can check the best live rates. These include comparetravelcash.co.uk and money.co.uk.
Be sure to check the total price as sometimes there may be additional transaction fees applicable.
Planning in advance will help in securing the best rate but if that is not possible you don't have to worry as here at Currency Online Group, we are able to offer the best rates at last minute. Get your travel money delivered to your home address the very next day or if you are in an urgent rush, we have same day branch collection available.
Using your debit or credit card abroad
It is generally advised to avoid using your debit or credit card abroad due to the risk of being charged high transaction fees. It may be worth checking with your debit/credit provider in advance of travel. Withdrawing cash abroad using your debit card will normally result in a fee being charged.
With credit cards it is usually a percentage rate of fee charged on top of the transaction. There are cards out there though that offer 0% transaction fees, but this will require you applying and receiving the card all before you travel, so this may not be an option if you are needing to travel last minute.
Using pre-paid currency card
If you would prefer not to carry a lot of cash, there is always the option to purchase a prepaid currency card. You can load the card with a specific amount of money but with the option to top up while you are away, if needed. Our multi-currency card can be used all over the world while saving up to 90% on fees. The card is not linked to your bank account so if it is lost or stolen, it's easily replaceable without any concern for your cash.