COG blog
03
JAN.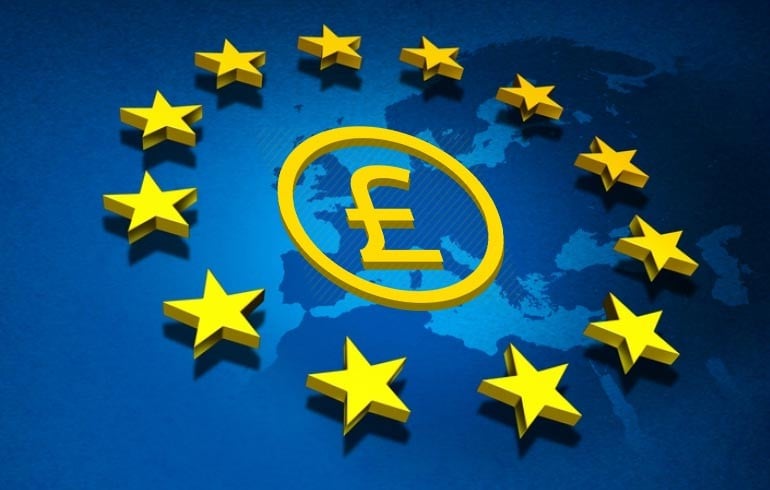 COG blog
With Christmas fast approaching Currency Online Group have been busier than ever as holiday goers buy their Euros in order to visit Father Christmas over in Lapland. We always recommend buying currency in the UK before travelling abroad; especially if you are travelling to Finland as in Lapland you will have no access to banks/ exchange offices.
December is the season to spend but what is it that's making UK consumers keep their wallets in their pocket. Expectations for the year to come are much lower and general confidence in the UK economy is faltering due to uncertainty about Brexit and the UK's relationship with the Eurozone. It is likely that inflation will increase faster than wages especially in larger corporate businesses. On a positive note, Britain built more cars in 2016 than they have since 1999.
If you would like bank transfers, international exchange, cross-border currency transactions or home cash delivery, please feel free to get in touch with the forex experts at currency online group for a more competitive deal and price, on all your foreign exchange transfers. We work with the market leading deliverable foreign exchange companies who offer the most competitive foreign currency prices and impeccable customer service; whether you need a spot deal or forward contract we can help you access better rates.
The team at Currency Online would like to wish everyone a wonderful Christmas. We thank you for your customer this year and look forward to working with you in 2017.